October is here, and you know what that means: the perfect excuse to get cozy and indulge in Halloween movies! We've prepared a fantastic Halloween movies checklist for you. Whether you prefer funny Halloween movies that'll have you in stitches or spine-chilling horrors that'll send shivers down your spine, that's not all; for those who appreciate the classics, there's a timeless lineup of vintage Halloween films that capture the season's spirit like no other.
So, make this October extra special by diving into these classic versions. And remember, it's a great idea to create your printable checklist for the month and place it prominently as a visual guide to ensure you don't miss any Halloween movie magic!
Classic Halloween horrors to watch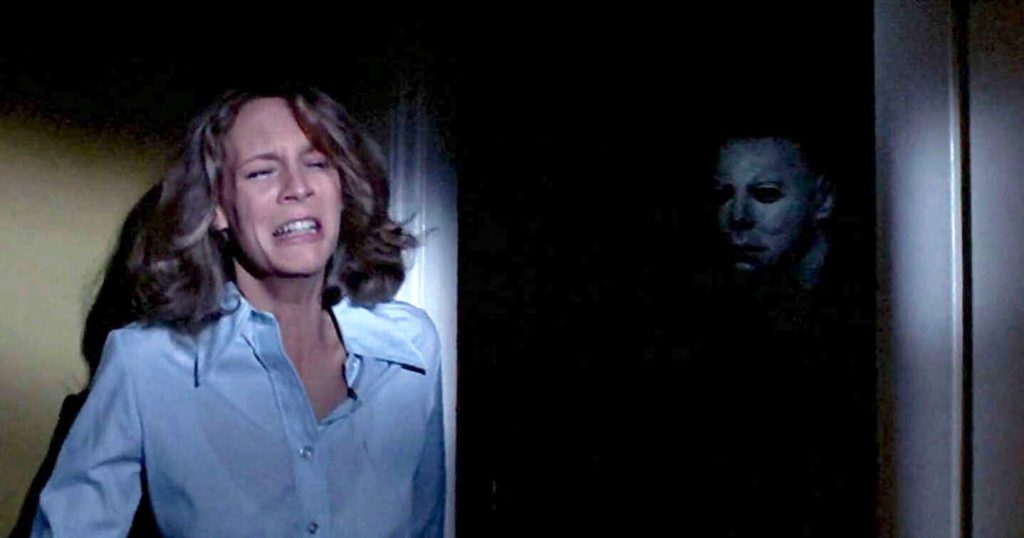 Michael Myers gets out of a mental hospital 15 years after killing his sister on Halloween night in 1963. He then returns to the small town of Haddonfield, Illinois, to kill again.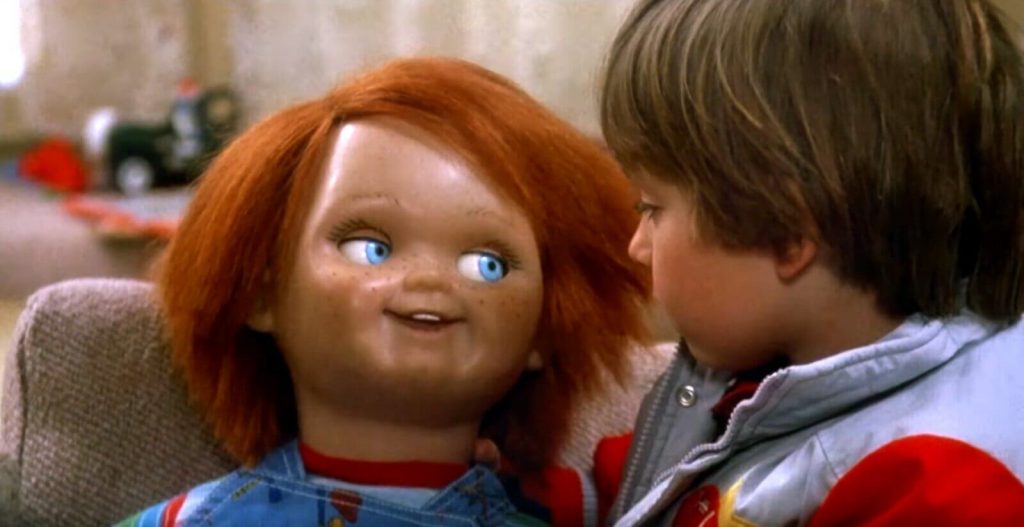 A single mom gives her son a much-wanted doll for his birthday, only to find out that it has the soul of a serial killer inside it.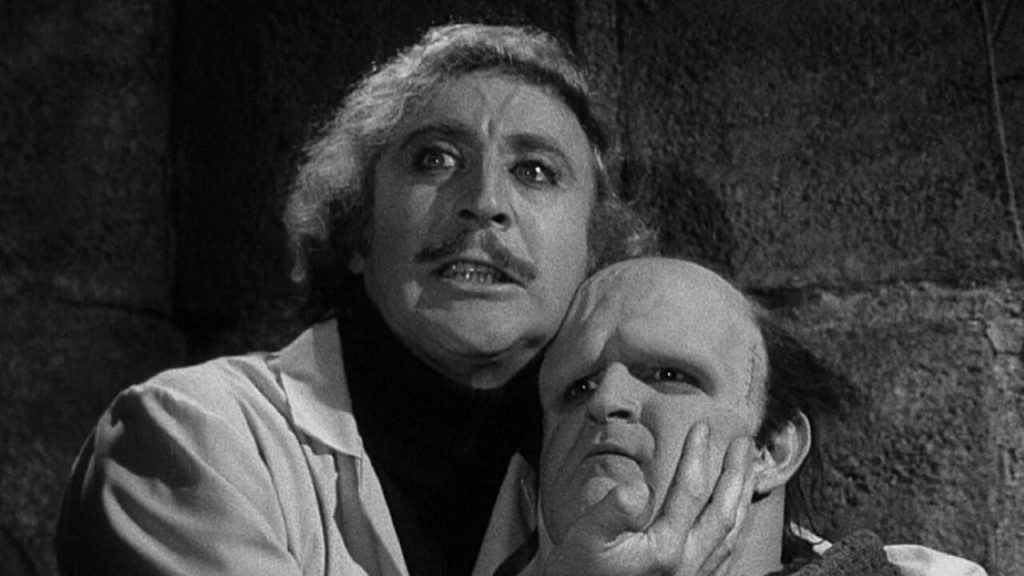 The famous scientist's grandson is trying to prove that his grandfather wasn't as insane as people think. He is invited to Transylvania, where he learns how to bring a dead body back to life.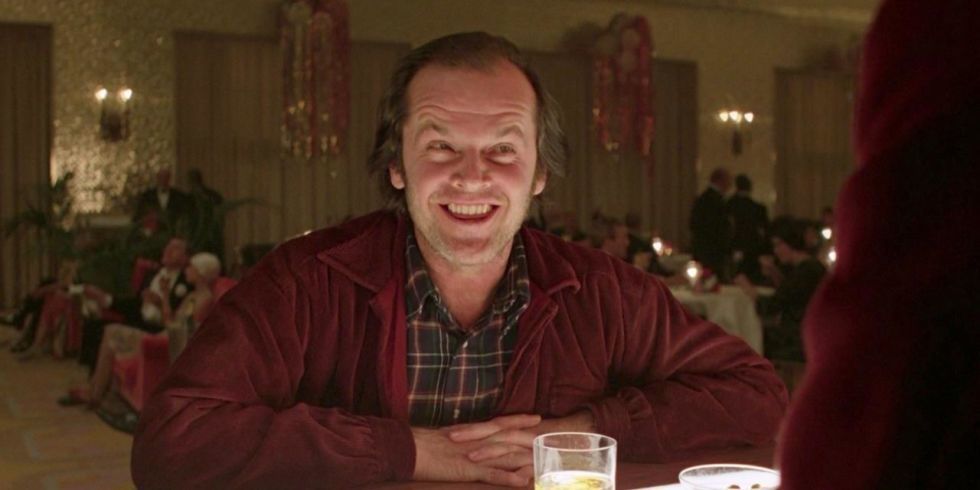 A family spends the winter in a remote hotel, where the father is pushed to violence by an evil presence, and his psychic son sees terrible things from the past and the future.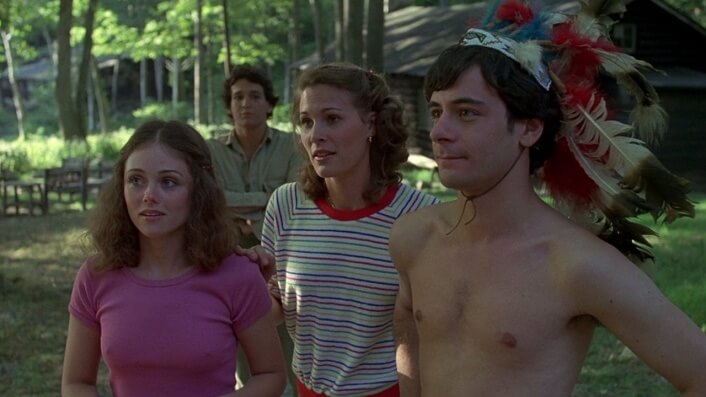 A mysterious killer follows a group of camp counselors as they try to reopen a summer camp with a dark history called Crystal Lake.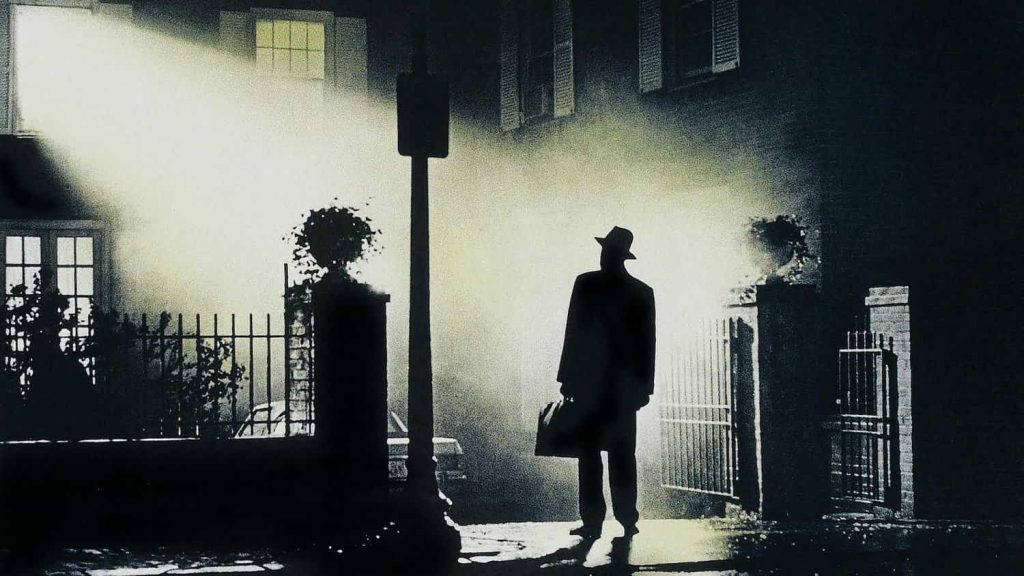 A woman goes to two priests for help when her daughter, a teenager, becomes possessed by an unseen enemy.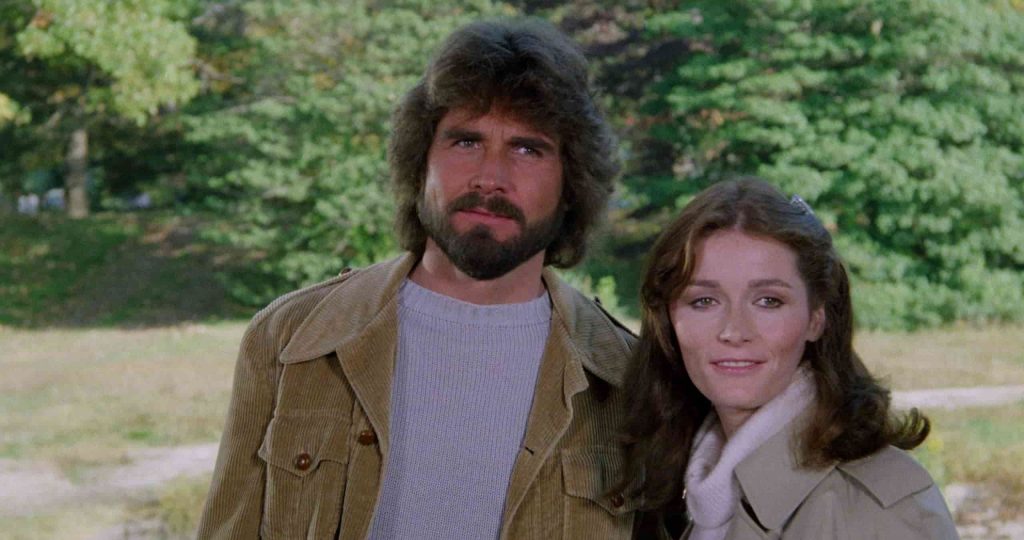 A newly married couple and their three kids move into a big house where many people were killed. They start to have strange, unexplainable things happen to them that significantly affect everyone who lives in or visits the house.
| | | |
| --- | --- | --- |
| Dracula (1931) | ⭐7.4 | |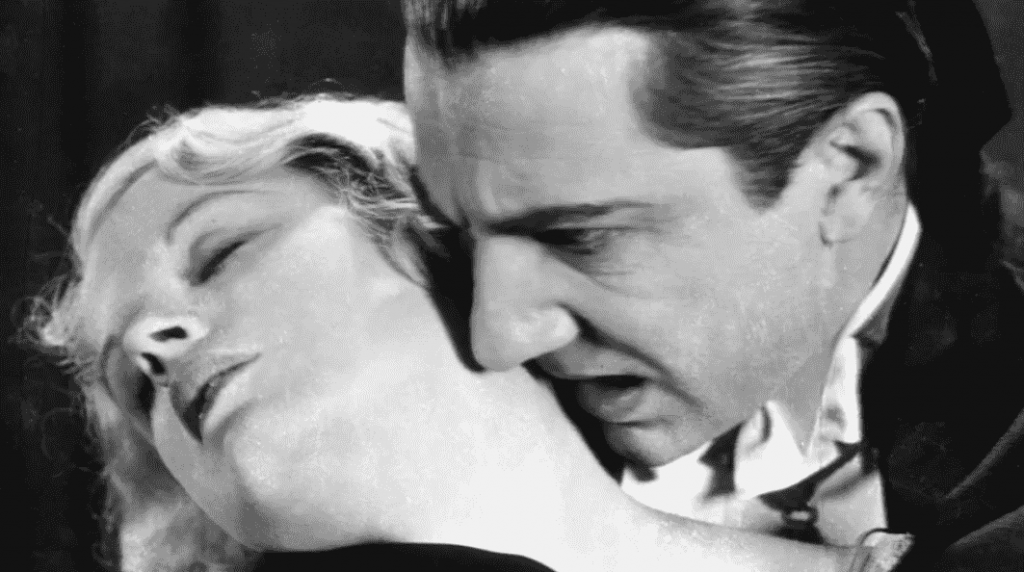 Count Dracula, a vampire from Transylvania, gets a naive real estate agent to do what he wants. He then moves to a London estate, where he sleeps in his coffin during the day and looks for new victims at night.
| | | |
| --- | --- | --- |
| Psycho (1960) | ⭐8.5 | |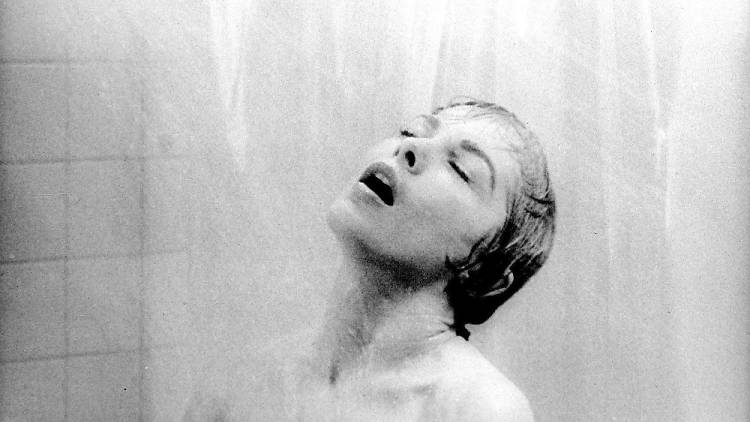 A Phoenix secretary steals $40,000 from a client of her boss, then runs away and checks into a motel run by a young man whose mother exerts dominance over him.
| | | |
| --- | --- | --- |
| Children of the Corn (1984) | ⭐5.6 | |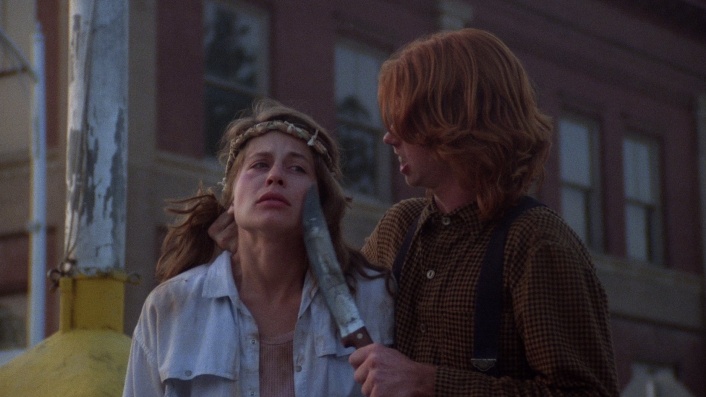 A violent religious cult of children has trapped a young couple in a small town where they think everyone over the age of 18 must be killed.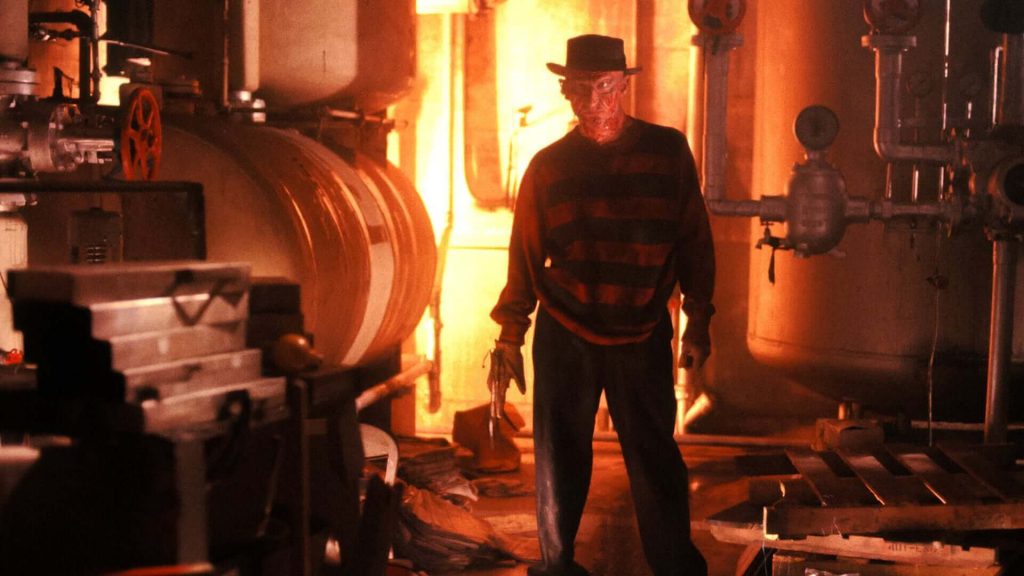 A true cult classic that has left an indelible mark on the horror genre. Wes Craven's iconic creation, Freddy Krueger, is a nightmare in the literal sense, haunting the dreams of unsuspecting teenagers and claiming them in their sleep.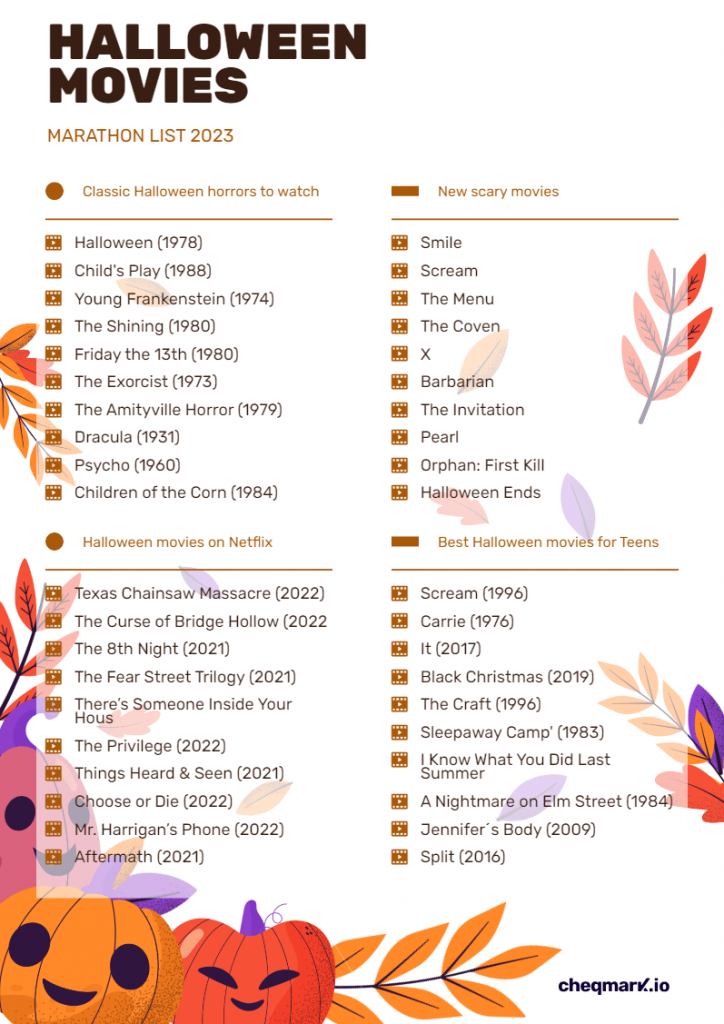 Create your own Halloween movie checklist with this awesome template. Cheqmark checklist maker tool is free, and you can make as many checklists as you want.
Modern scary movies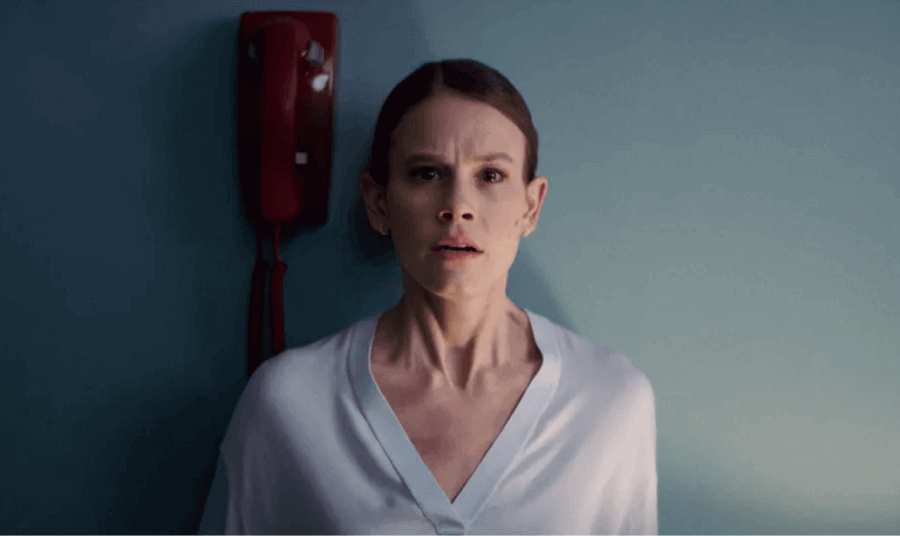 Dr. Rose Cotter begins experiencing strange, unexplainable occurrences after witnessing a bizarre, horrific episode involving a patient. Rose must face her troubled past to survive and escape her horrible new reality.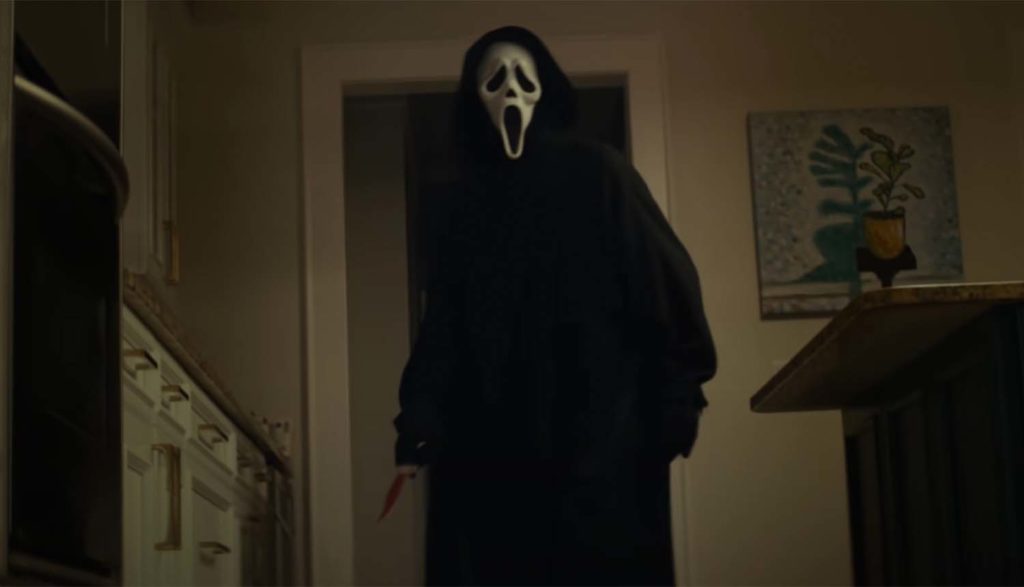 Twenty-five years after a string of brutal murders shocked the quiet town of Woodsboro, California, a new killer puts on the Ghostface mask and decides to kill a group of teenagers to bring back secrets from the town's deadly past. This story became a cult slasher movie for a whole generation.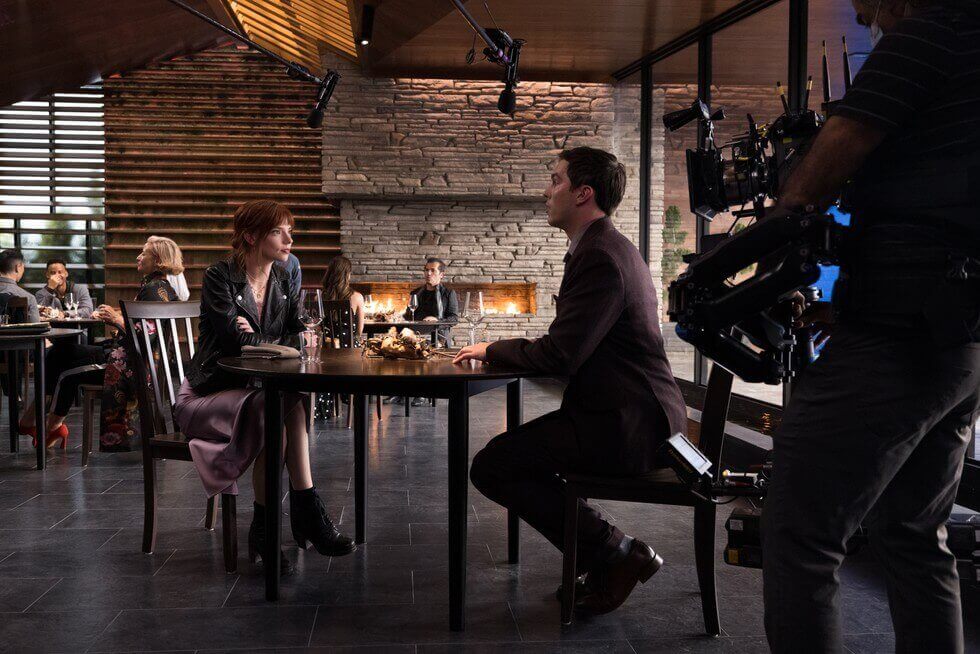 A young couple goes on a romantic getaway to an exotic island where they plan to dine at a fancy restaurant. But unfortunately, they don't know that the chef has prepared for them some shocking surprises.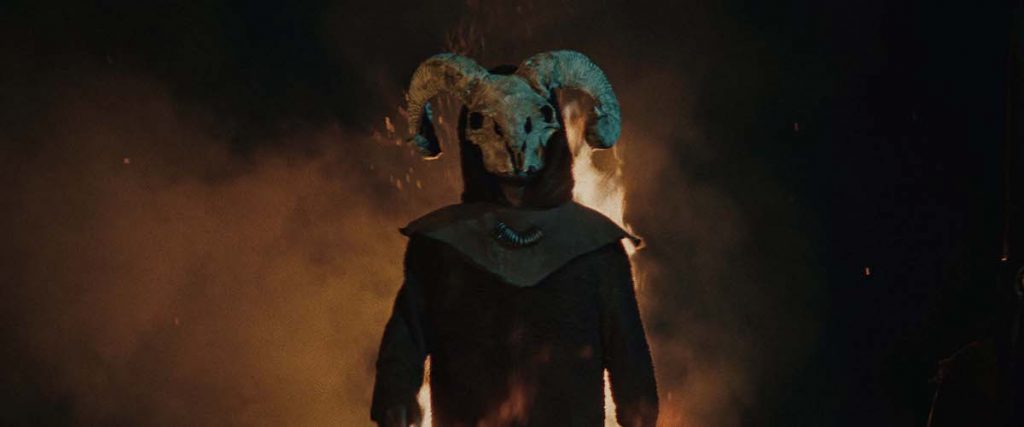 What should have been a relaxing weekend for a loving couple is interrupted by a nightmare cult and its lunatic leader, who has come to carry out an end-of-the-world prophecy.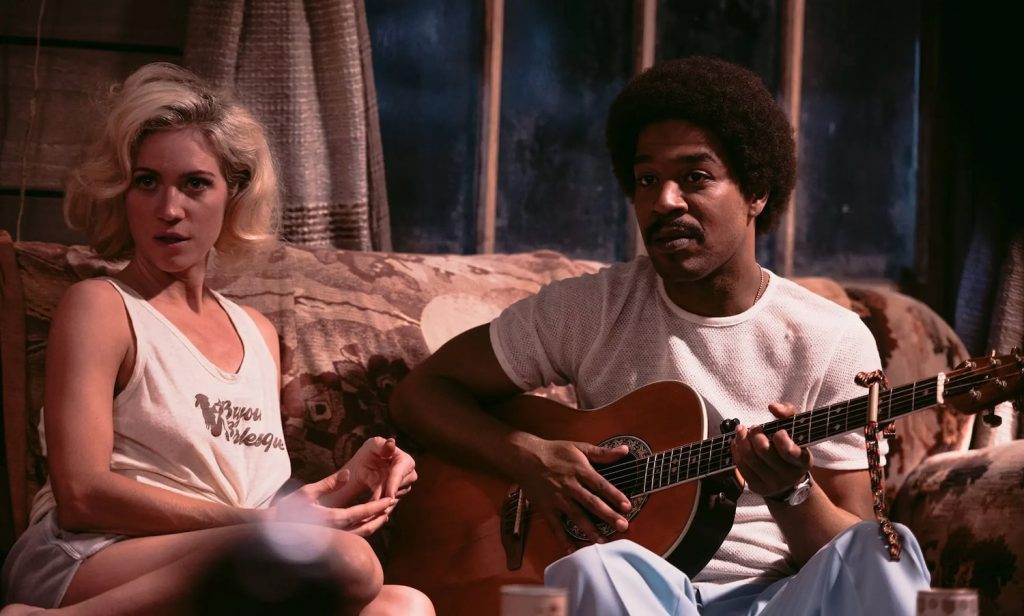 In 1979, a group of young filmmakers went to rural Texas to make an adult movie. When their elderly, reclusive hosts caught them, the actors had to fight for their lives.
A woman renting a house through Airbnb finds out it is not what it seems.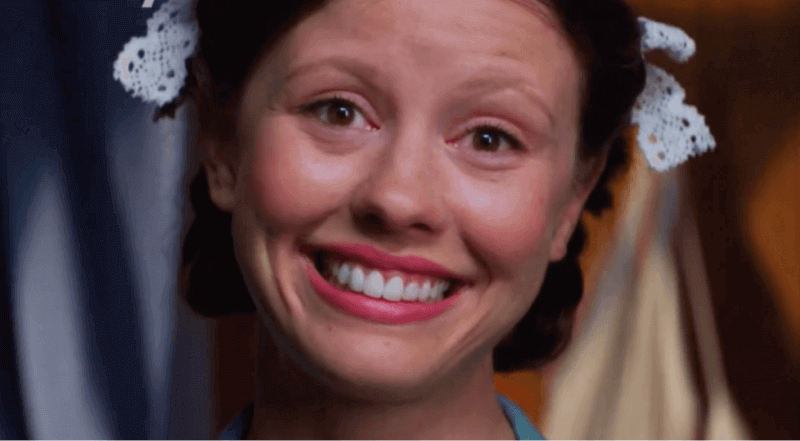 Pearl is confined to her family's remote farm, where she must take care of her dying father while her devoted mother keeps a stern and domineering eye on her. Pearl's ambitions, temptations, and repressions all clash horrifyingly as she strives for a more glamorous existence.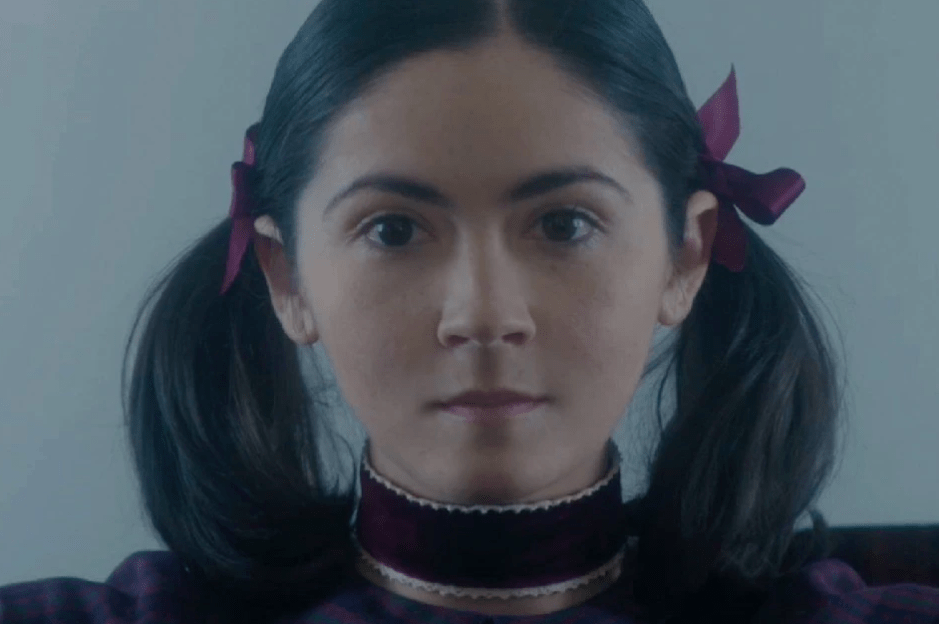 Esther sneaks into America after escaping from an Estonian mental hospital by pretending to be the missing daughter of a wealthy family. However, a surprising twist places her against a mother who would stop at nothing to keep her family safe.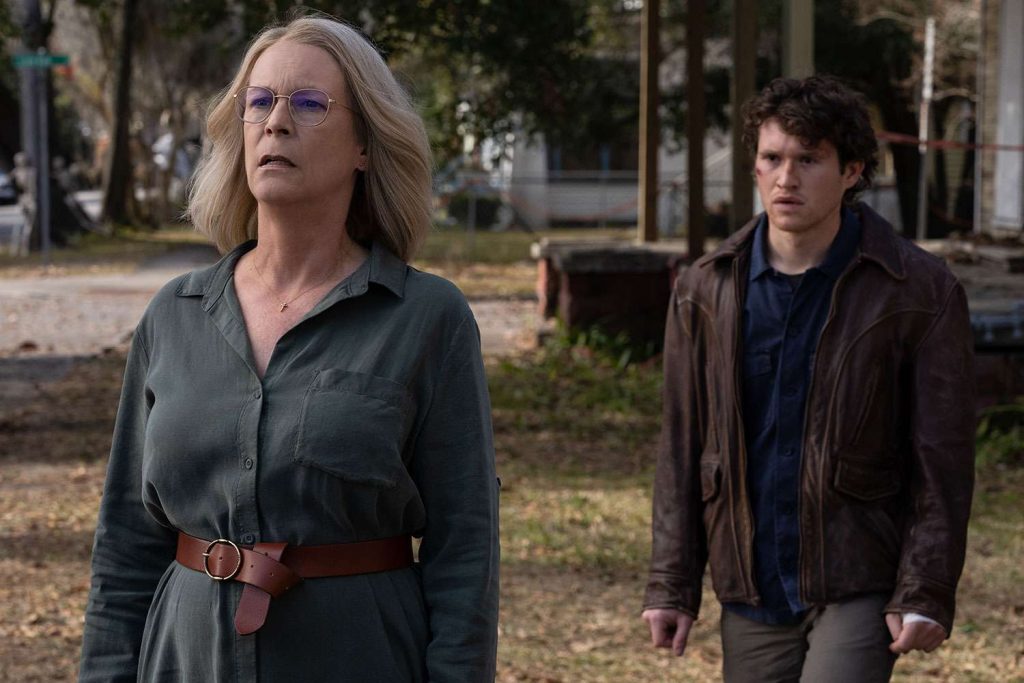 Laurie Strode is living with her granddaughter and working on her memoir four years after her last run-in with the masked killer Michael Myers. Since then, Myers hasn't been seen, and Laurie finally decides to let go of her anger and fear and start living again. But when a young man who was babysitting a boy is accused of killing him, a chain of violence and terror forces Laurie to face the evil she can't stop.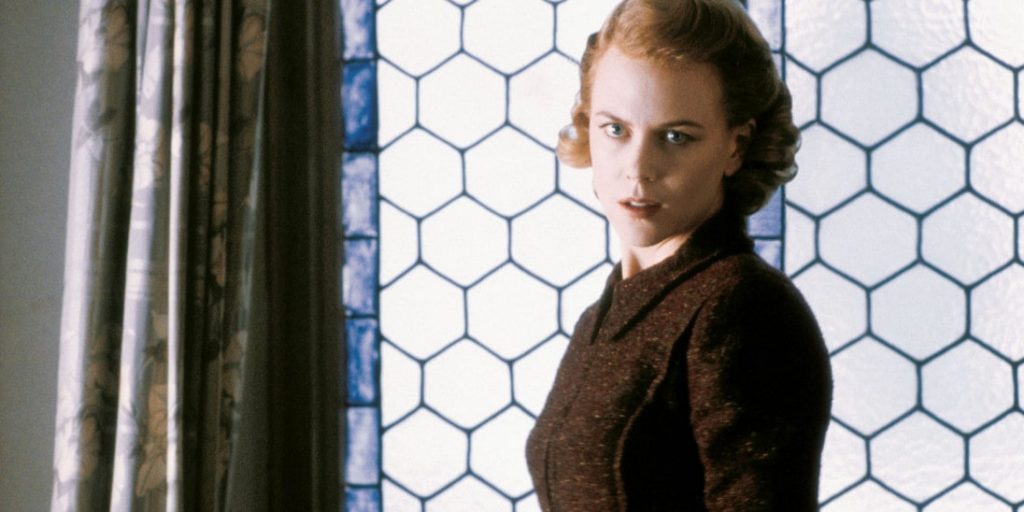 This spine-tingling film weaves a spooky story that will send shivers. Nicole Kidman delivers a captivating performance in a haunted house where things are not quite what they seem.
Halloween movies on Netflix
A teenage girl accidentally lets out an old, mischievous spirit on Halloween, which makes decorations come to life and causes trouble. To save her town, she must collaborate with her father, the last person she'd want to deal with.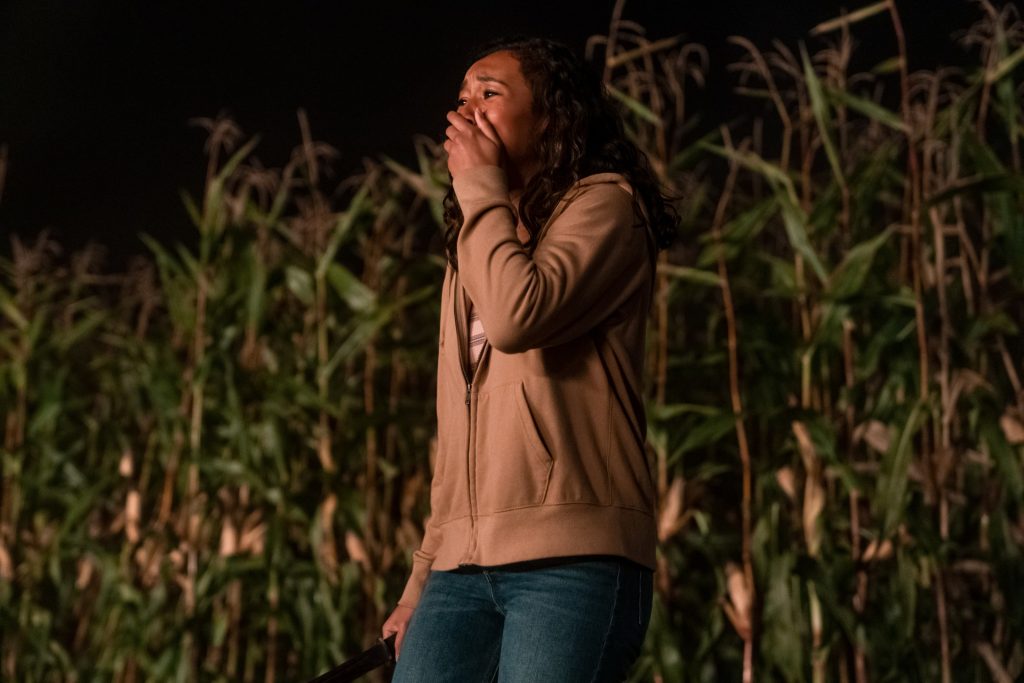 A masked killer is going after the Osborne High School seniors, hoping to find out their darkest secrets. Only a group of misfit outsiders can stop these killings.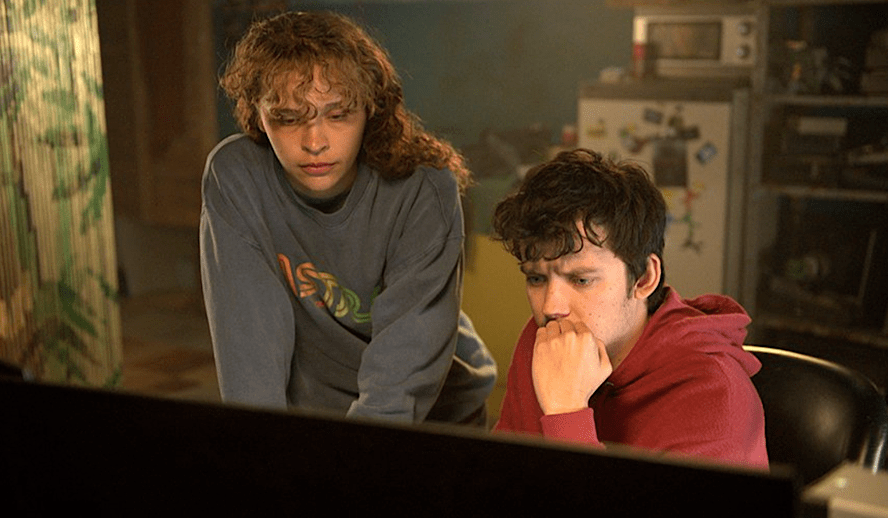 When a young coder starts up a lost survival horror game from the 1980s, she sets off a hidden curse that rips apart reality and forces her to make difficult choices with deadly results.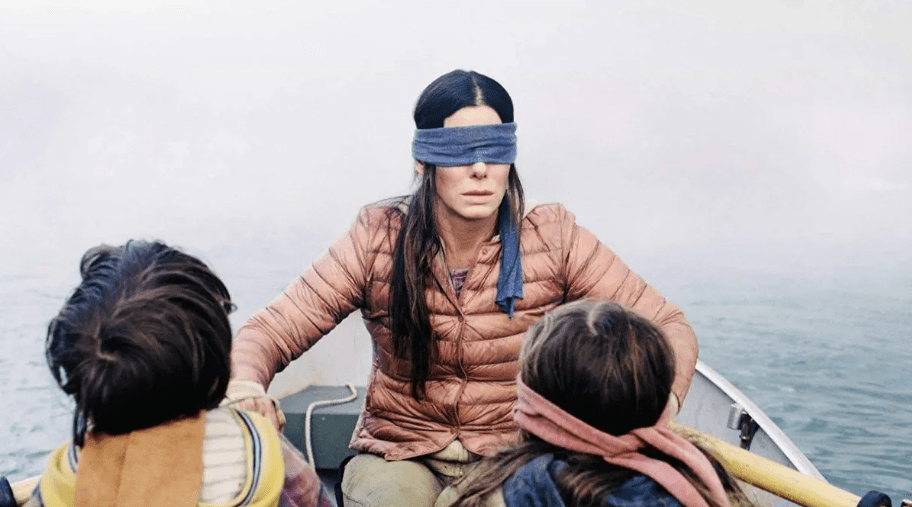 A masked killer is going after the Osborne High School seniors, hoping to find out their darkest secrets. Only a group of misfit outsiders can stop these killings.
This Sandra Bullock breakout film delivers spine-tingling suspense as it plunges viewers into a post-apocalyptic world. The movie skillfully blends horror and psychological thriller elements, making it a gripping choice for Halloween night.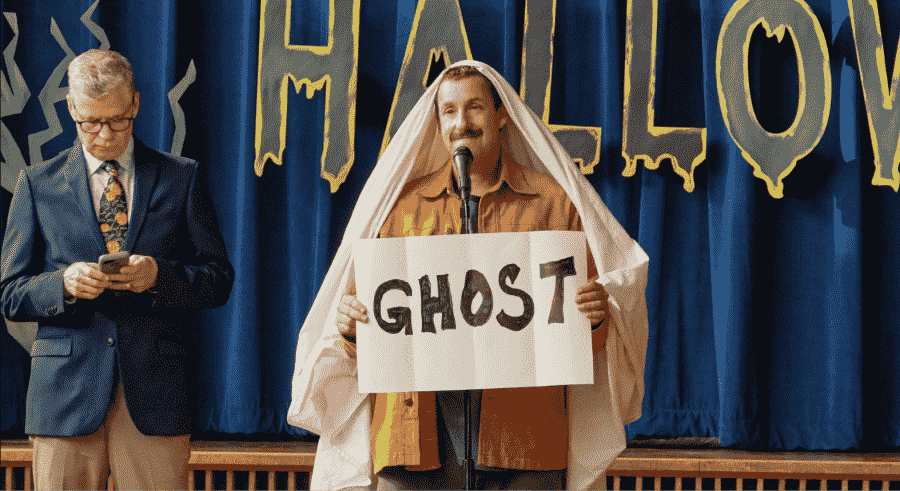 It is a good choice for those seeking a dose of Adam Sandler's signature humor. This fun movie offers a family-friendly Halloween adventure with plenty of laughs along the way.
Halloween movies that aren't scary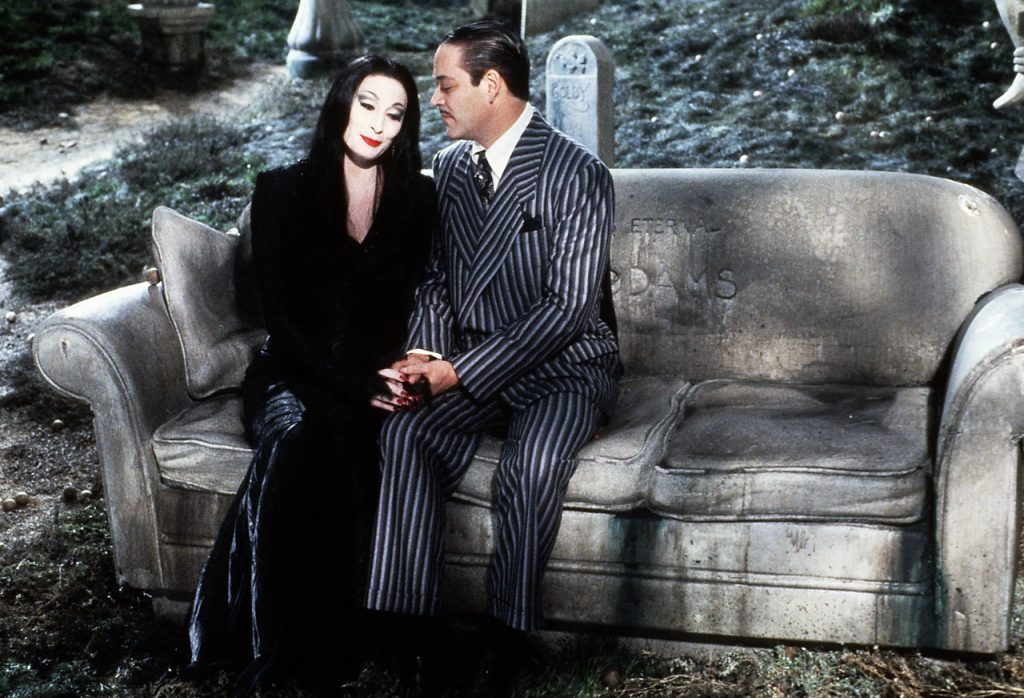 Knowing that the strange Addams family is looking for a long-lost family member, con artists come up with a plan to trick the family by having one of them pretend to be the long-lost Uncle Fester. Morticia and Gomez Addams, however, are hard to beat.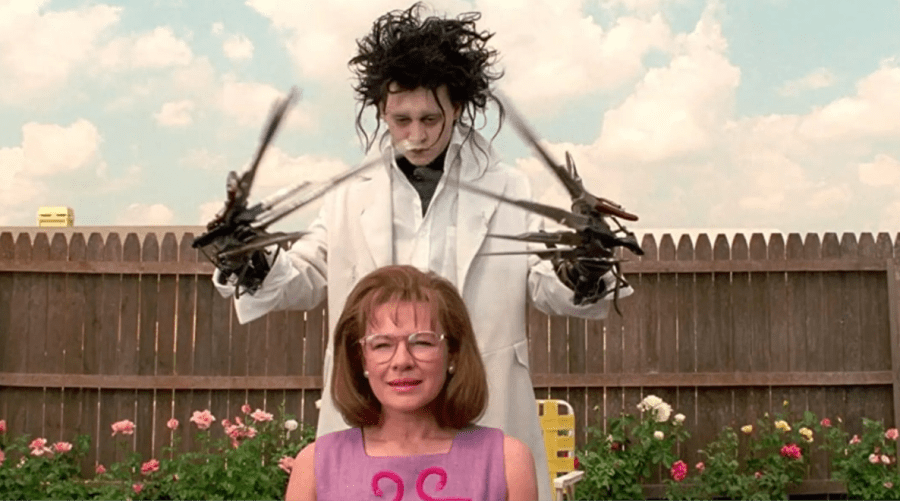 An incompletely constructed artificial guy with scissors is Tim Burton's fantasy gothic romance film. An incompletely constructed artificial guy (played by Johnny Depp) with scissors for hands keeps a solitary existence. Then, one day, he meets a suburban woman who introduces him to her world.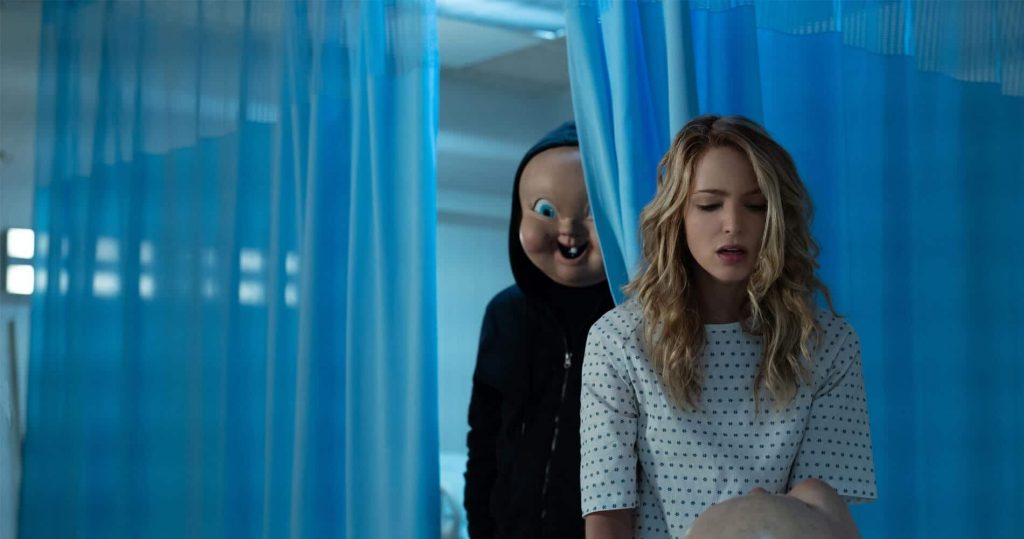 A college student has to live through the day she was killed over and over again in a loop that won't end until she finds out who killed her.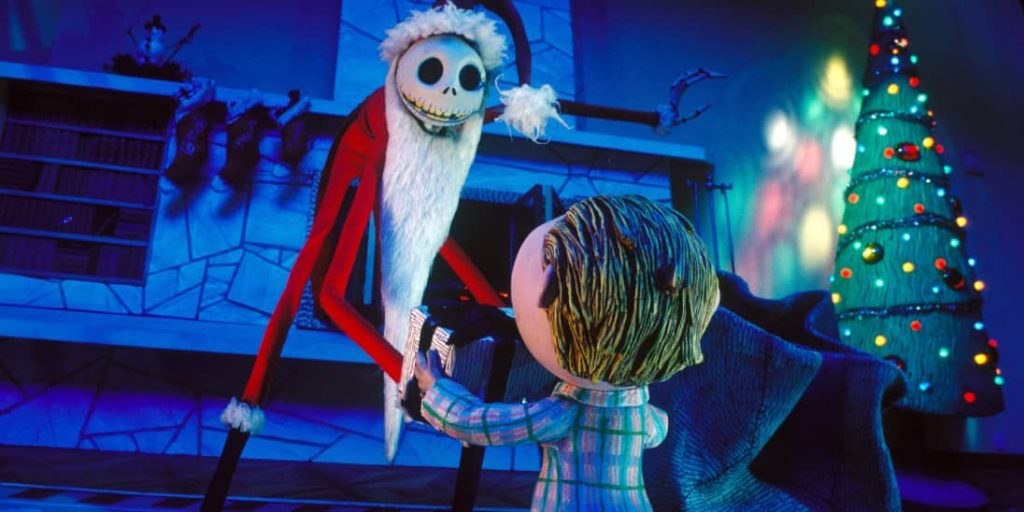 It is an essential addition to any spooky movie checklist. The story revolves around Jack Skellington, a beloved and iconic scary monster, who stumbles upon a portal to Christmas Town and becomes obsessed with bringing Christmas to Halloween Town.
When an orphan meets a witch, his grandmother puts him up in a hotel to keep him safe. But in the same hotel, a cohort of witches is planning to get rid of all the children of the world.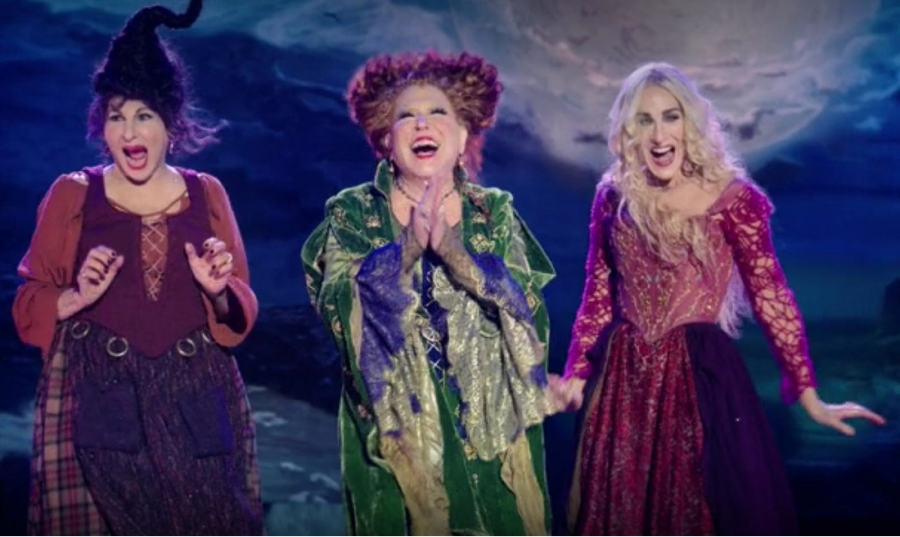 This iconic Halloween movie has captured viewers' hearts for generations. The film features a spellbinding trio of witches, played brilliantly by Bette Midler, Kathy Najimy, and Sarah Jessica Parker. Tip: You can watch this movie with a Disney+ subscription.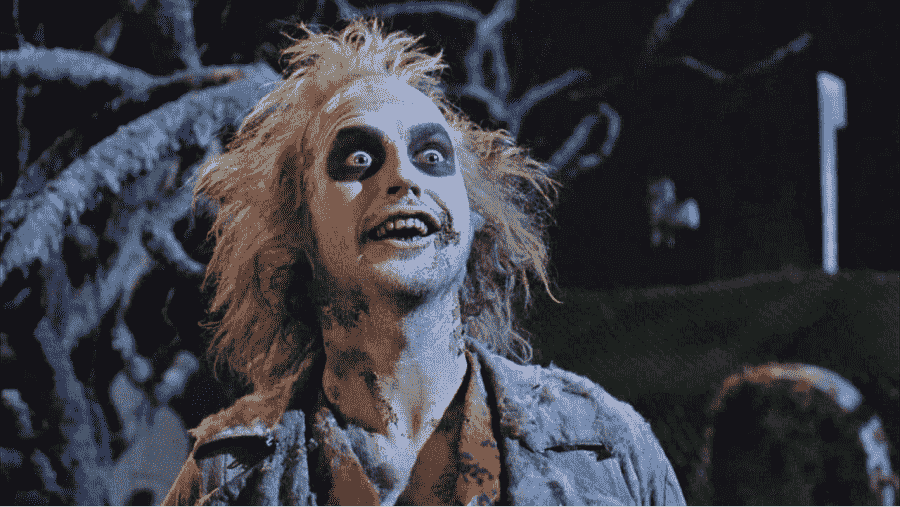 A classic addition to your daily horror movie watchlist this Halloween season. With its unique blend of comedy and the supernatural, this Tim Burton-directed film starring Michael Keaton and Winona Ryder is a must-watch for fans of the genre.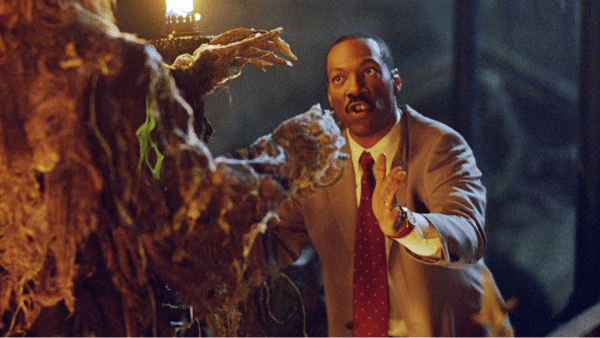 It is a delightful addition to your Halloween movies checklist, especially if you are planning a family movie night. Starring the talented Eddie Murphy, this film combines spooky elements with a touch of humor, perfect for all ages.
Directed by Tim Burton, this stop-motion animated film tells the story of Victor, a young man who accidentally proposes to Emily, the titular Corpse Bride, while rehearsing his wedding vows in the wood. Add it to your Halloween movie list, and it's sure to become one of the favorite movies for kids.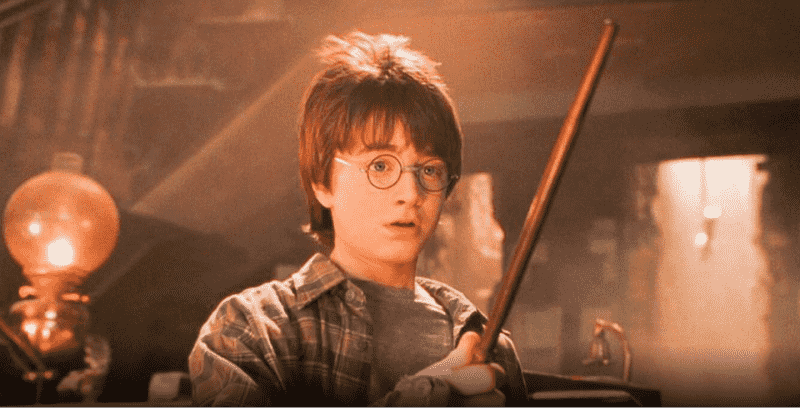 The Harry Potter series is a timeless film collection that blends the perfect mix of fantasy and Halloween spirit. This beloved series isn't just for wizards and witches; it's a fantastic choice for anyone seeking seasonal movies with a touch of magic. From the spellbinding world of Hogwarts to the thrill of facing dark forces, Harry Potter has become a classic film choice during the Halloween season, promising a magical journey you won't want to miss.
Final thoughts
When it comes to immersing yourself in the Halloween spirit, there's nothing quite like indulging in a spine-tingling horror movie. As you dim the lights and press play on a terrifying film, your heart quickens its pace, your mind becomes hyper-aware of lurking shadows, and your body jumps at every sudden, ominous sound.
If you're searching for the best Halloween movies to fuel your spooky season, look no further; we've curated a collection that caters to all movie lovers' tastes. Plus, you can easily craft your own list of must-watch films using Cheqmark, one of the finest free checklist tools available.
Explore our gallery stocked with gorgeously designed templates, ready for customization and updates. Simply copy, complete, and download to have your best Halloween movies checklist at your fingertips. Give Cheqmark a try today, and your Halloween movie marathon will be a scream-worthy success! Happy Halloween!
Maria is a content maven at Cheqmark and is a regular contributor to our blog and social media.