Doing something regularly just for pleasure, whether that's collecting board games, podcasting, making music, or attending art class, can improve our physical and mental health. For example, the study showed that gardening and DIY reduce the risk of heart diseases by up to 30 percent.
Another research confirmed that people with purposeful activities are less likely to suffer from low mood, stress, and depression.
On top of that, being engaged and fulfilled in your life outside of work can make you more focused, enthusiastic, and happy.
So, having a hobby that you enjoy can grow your emotional health and improve your life. But what if you can't find something you like to do? Don't worry! You are not alone. In a world of information overload, there is a tendency just to blow free time, procrastinate, and doom-scrolling, which don't do any good for us.
In this article, you'll learn how to start a new hobby you love.
Tips for choosing new hobbies to start
Tip #1: Understand your lifestyle
Think about your values in life. They can be religious and spiritual, but they can also reflect your personality and what brings you the most joy – for example, being a good parent, acquiring wealth, becoming an educated person, having power, feeling relaxed, volunteering, teaching (for fun), writing music. being physically fit, loving and being loved, and improving society.
It can be challenging to figure out what is important to you in your life if you have never thought about it before or have always prioritized the needs and desires of others. Devote some time to examine your past experiences and think about what made you feel like your life was going "right." Recall those moments when you felt like the happiest person. What were you doing then? Who were you with? Why do you think this event or situation made you feel happy? What can you do to bring this feeling to other areas of your life? For example, recognizing that your core value is helping others can help you narrow down your interests. You might want to try.
Tip #2: Think of activities that respond to your values
As you can see, practice with the values can help you prioritize activities worthy of your attention and intention. If you feel happy and fulfilled spending time walking silently in the woods or playing chess, there is no need to burden yourself with intensive workouts or football, which you don't like.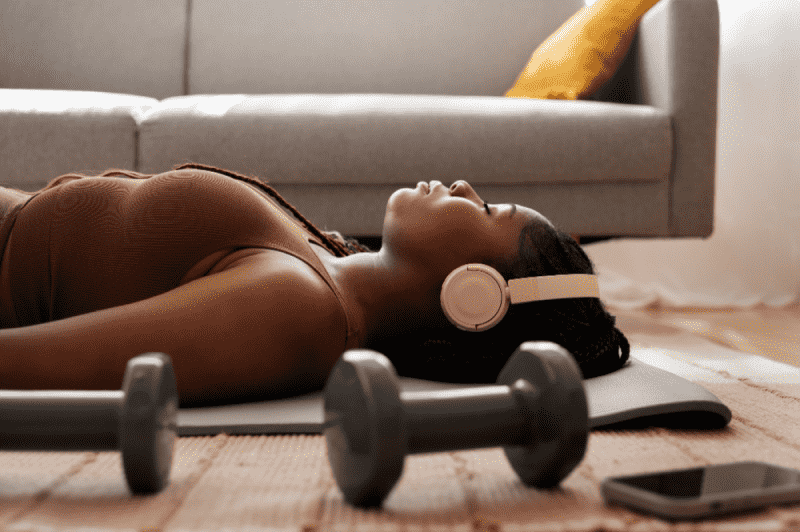 If you are happy when you feel relaxed, your favorite activities might be writing, reading, yoga, knitting, meditation, scrapbooking, gardening, or baking. And if you prefer to be fit and healthy, you might like cycling, boxing, skateboarding, and running. Many hobbies teach you a skill. These include learning foreign languages, playing musical instruments, developing games, and photography. By the way, even escaping from routine can be a hobby. You can try puzzling, film-watching, or taking walks outside.
Tip #3: Consider your interests and experience
Thinking about your interests and prior experiences while starting new hobbies is crucial. Spend some time considering your favorite activities and your previous tries to implement new hobbies in your life. Ask the question: "In the past year, how many 'new' interests or hobbies have you started?"
Discover a passion in which you genuinely have an interest and motivation. Take into account your prior knowledge and abilities as well, as they may frequently be used for new activities and facilitate learning.
Don't be scared to venture outside your comfort zone and attempt something completely new. You never know. You might find a brand-new hobby or untapped skill.
Tip #4: Start small and schedule your time with the new hobbies
Writing a list of to-do activities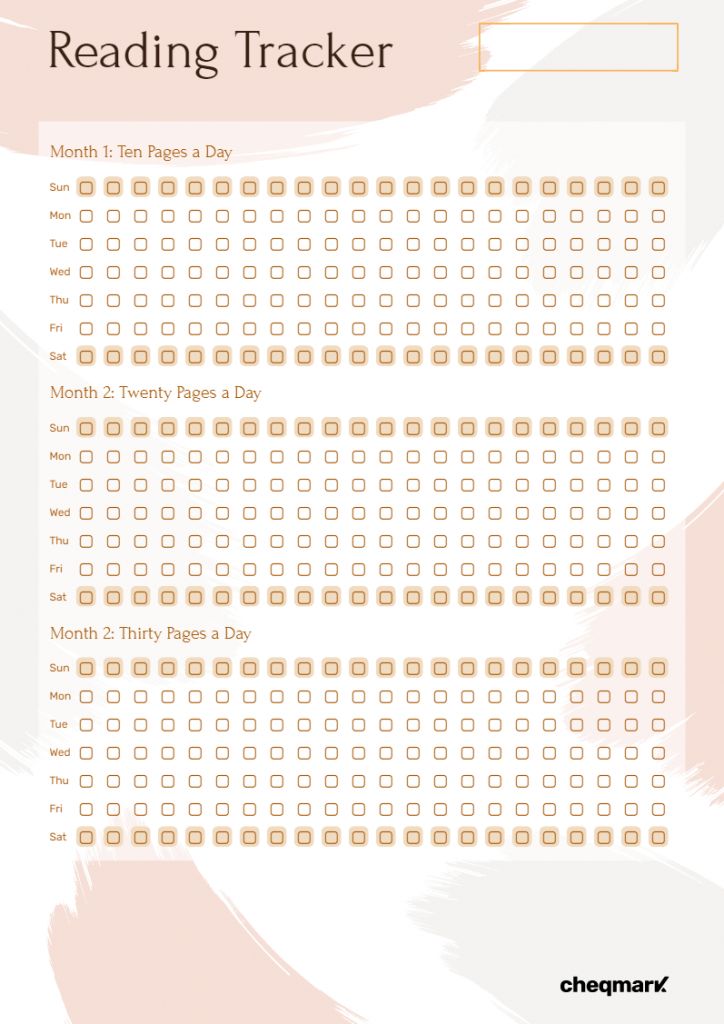 Yes, we know most people are busy, but there is always extra time for a hobby. Just think how much time you spend scrolling your feed or making your house spark from top to bottom. Most of us have enough free time; we don't spend it wisely. So you definitely can find at least one hour a week to enjoy something that you like. Another piece of advice is to try out various activities for at least twenty minutes a day until you find one you really enjoy. Then you may be surprised at how many hours open up.
Tip #5: Make time for your new hobby
How you spend your free time tells a lot about your personality and preferences. Think about where you spend most of your time and what you are focused on. Consider how a new activity could fit into how you currently spend your days. For example, if you are a homebody, it's better to concentrate on new hobbies to start at home.
Tip #6: Join the community
Joining a group where people start new hobbies and members share their interests might be a wonderful approach to starting a new pastime if you're trying to meet new people. If you want to meet new people, there are several hobbies you might begin to, such as joining a local sports team, learning a foreign language, or joining a book club. Starting a new hobby with your partner can also be a fun and rewarding experience and can help you to bond over shared interests. Alternatively, if you're looking to start a new hobby with a guy friend, consider trying out activities such as hiking, rock climbing, or woodworking, or ask friends for recommendations.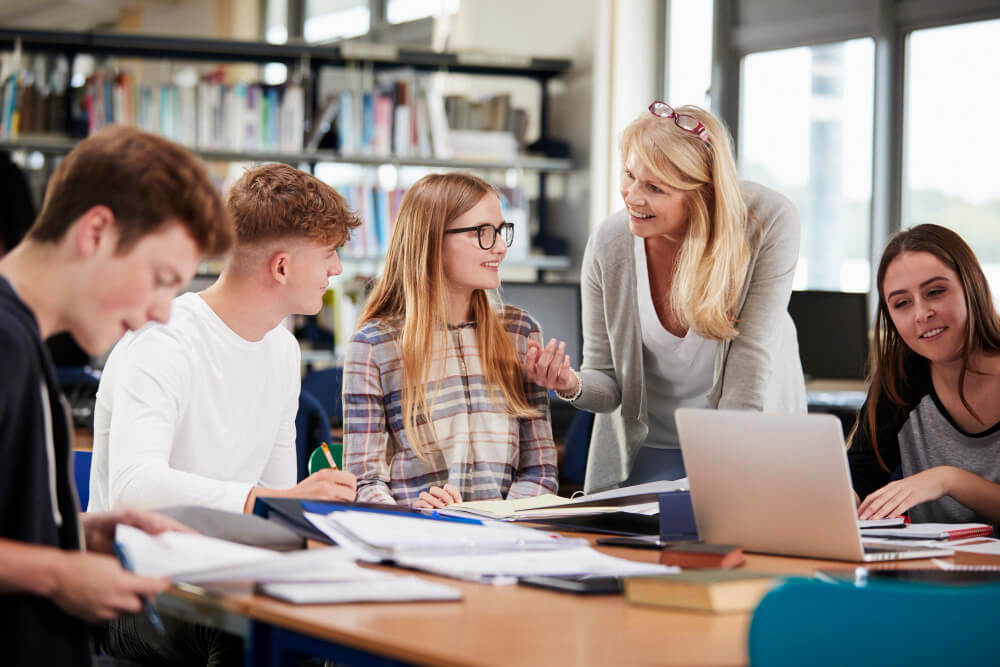 Tip #7: Keep being dedicated and track new hobby
Indeed, when you understand the emotion behind a favorite activity, it is easier to keep at it. But sometimes, you may want to skip your new hobby due to a waning interest or time constraints. It can happen to anyone. Challenge yourself! Commit to being less harsh on yourself, take baby steps, and try to earmark certain days on your calendar when you do something you love. For example, you can take dance lessons every Tuesday and Thursday or maybe spend twenty minutes before bedtime reading. For this purpose, take advantage of checklists and habit trackers.
Ideas for new hobbies
Depending on your interests and budget, many possibilities are available if you're seeking new hobby ideas; there are a lot of types of hobbies. Consider learning to paint, cooking classes, draw, or even take photos if you're looking for a creative hobby. For those looking for an inexpensive hobby, try volunteering, gardening, or hiking. In case you are willing to invest in a more expensive hobby, options include learning a new instrument, scuba diving, or horseback riding.
The financial, psychological, and physical advantages of a new activity should all be taken into account. Sports like cycling, dance, martial arts, and other outdoor hobbies can enhance mental health and fitness levels. Meanwhile, relaxing activities like reading, knitting, or meditation might aid with stress management. There is a cool hobby available for you to enjoy and gain from, no matter what your interests or financial situation.
Let's look at a few examples of the best new hobbies.
Physical Activity hobbies
Yoga
The popularity of yoga as a form of exercise has grown recently. It is a means to enhance mental health in addition to being a physical exercise.
Practicing yoga can be a great way to start a new hobby that promotes relaxation and mindfulness while also improving general health by practicing on your cute yoga mat.
Hiking
Hiking is an exciting hobby that allows you to explore the great outdoors and enjoy the beauty of nature.
As you gain skills, you may experiment with other hikes, like backpacking or climbing, and explore new destinations and experience enjoyable activity.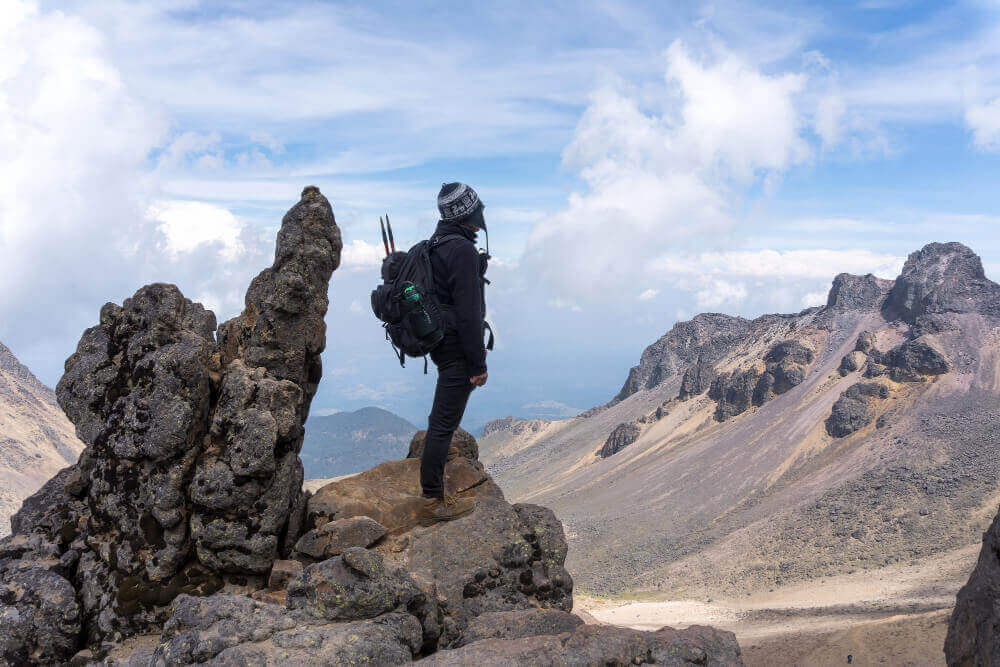 Dancing
Discovering a new passion vis dancing can be exciting and joyful. Now is the perfect time to start enjoying your favorite hobby. There is something for everyone, regardless of age or skill level, with many different dancing styles. So put on your dancing shoes, and let's explore fun activity in the dance world.
Ideas for a creative hobby
Painting
Anyone looking for a creative outlet may find painting a fantastic hobby. It's a beautiful way to express yourself and create stunning art pieces, and it's also a perfect rewarding hobby for your mental health.
Photography
Photography is a beautiful creative pursuit for anyone with a natural curiosity about the world around them. It can be an exciting hobby that allows you to capture and share beautiful moments and memories.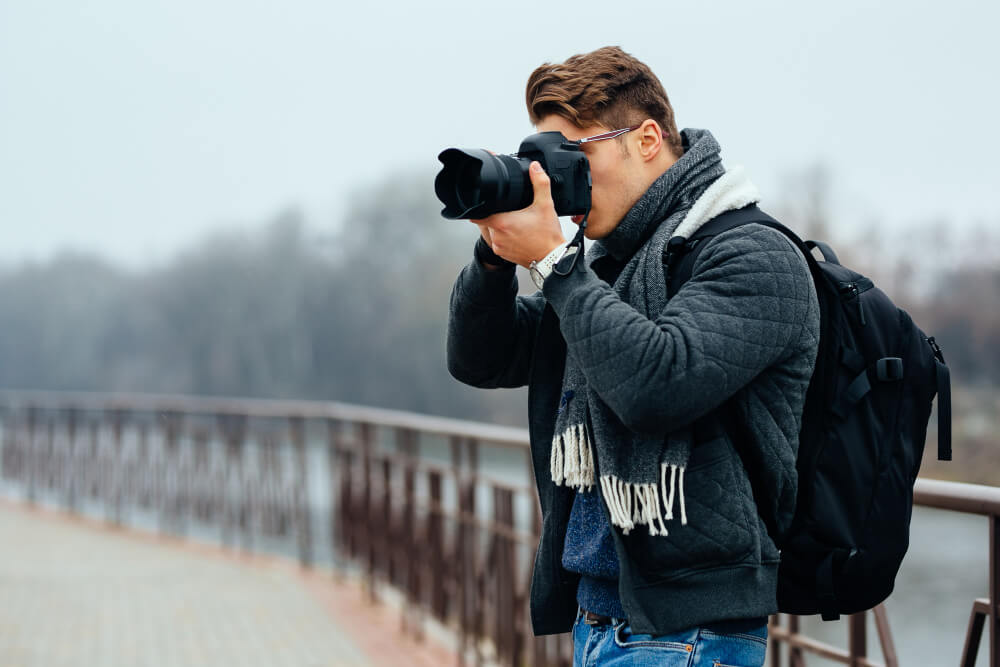 Knitting
Knitting is a great hobby that keeps your hands busy and your mind focused. It's also a low-cost hobby requiring only a few basic materials.
So why not start a new craft hobby knitting a go and discover how it may improve your life's creativity and relaxation?
Hobbies for the brain
Learning a new language
Learning a new language can be a fulfilling hobby that offers both personal and professional growth. It can help you communicate more effectively, make you more intelligent, and better understand other cultures. Pursuing a new language as a hobby can also be a great way to achieve your professional goals, whether advancing your career or exploring new job opportunities and spending leisure time with benefits.
Reading
Reading is a great leisure activity that can benefit your daily life. It is a relaxing and educational pastime that can help you escape everyday life's stresses while expanding your knowledge and imagination. Making reading a part of your daily routine can be a beneficial hobby that can improve your mental well-being, enhance your vocabulary, and help you develop critical thinking skills.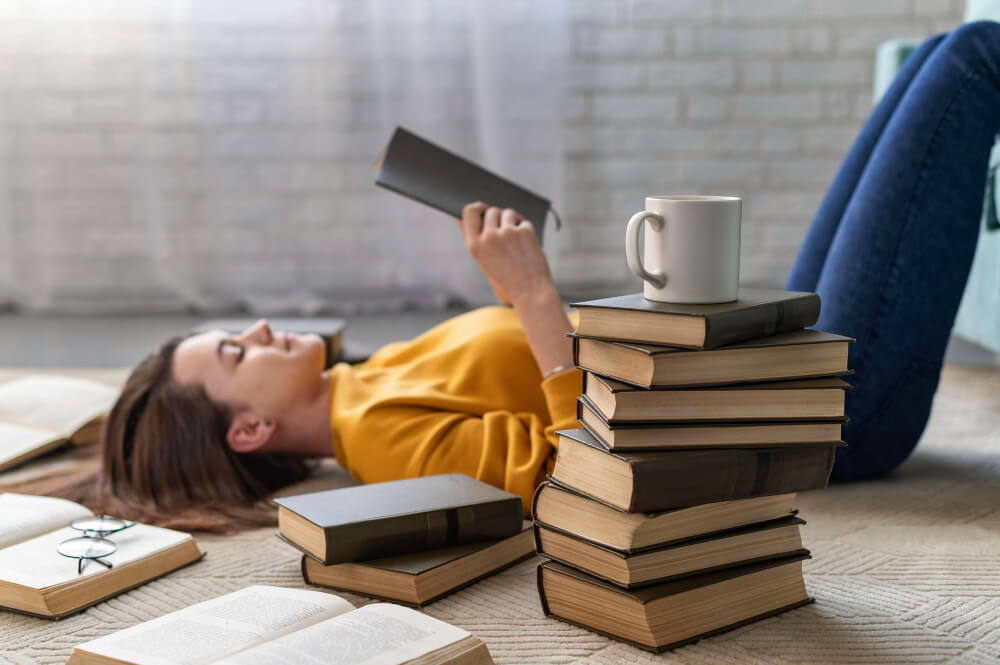 Playing chess
Playing chess seems to be an adult hobby, but it is a great hobby also for kids. That provides hours of entertainment and helps develop essential life skills such as critical thinking, strategic planning, and problem-solving. Moreover, it is a cheap hobby that suits any budget.
Conclusion
Clearly, many people don't have a hobby or don't know how to start it. But that doesn't mean they can't find one. It doesn't matter how old you are. It's never too late to hop on board the hobby train. That's why you should start a new hobby now.
But don't be harsh on yourself. If you don't like some activity, don't force yourself. Instead, start taking micro-breaks throughout the day to do something that brings you joy and have a fun hobby. When you feel it's yours, you'll stick to it and, hurtless, implement it into your daily grind.
Stefani is a marketing magician and is responsible for product improvement at Cheqmark.