There is nothing more exciting than the magic of Christmas time. As soon as the first day of winter knocks on our doors, we are already looking forward to Christmas Day. So to help you countdown the days until Christmas, we've prepared a special Christmas advent calendar. Then, every day you do one fun Christmas activity to enjoy every December day and fulfill with the holiday mood and spirit.
Day 1. Make Christmas cards
Make handmade Christmas cards to greet your friends and family with the upcoming holidays. If you are not good at creativity and don't have professional skills, be sure that greeting cards made with your love will warm much better than ready ones from the shop.
Day 2. Write a letter to Santa
Let yourself feel like a child again and draw into memories of when you spent time writing a colorful letter to Santa. Who knows, maybe Santa put your dreams under the Christmas tree this Christmas.
Day 3. Drink hot chocolate outside
Prepare yourself a cup of hot chocolate and go outside your house. Stand for while enjoying Christmas decorations in your neighborhood and winter weather.
Day 4. Read a Christmas book
A Christmas Story, Rudolph the Red-Nosed Reindeer, The Polar Express, A Christmas Carol, and many other great books are waiting for you. Or, of course, you can read your favorite one you read every winter.
Day 5. Make paper snowflakes
You can use them to decorate your home or a Christmas tree. Don't limit yourself only to white color.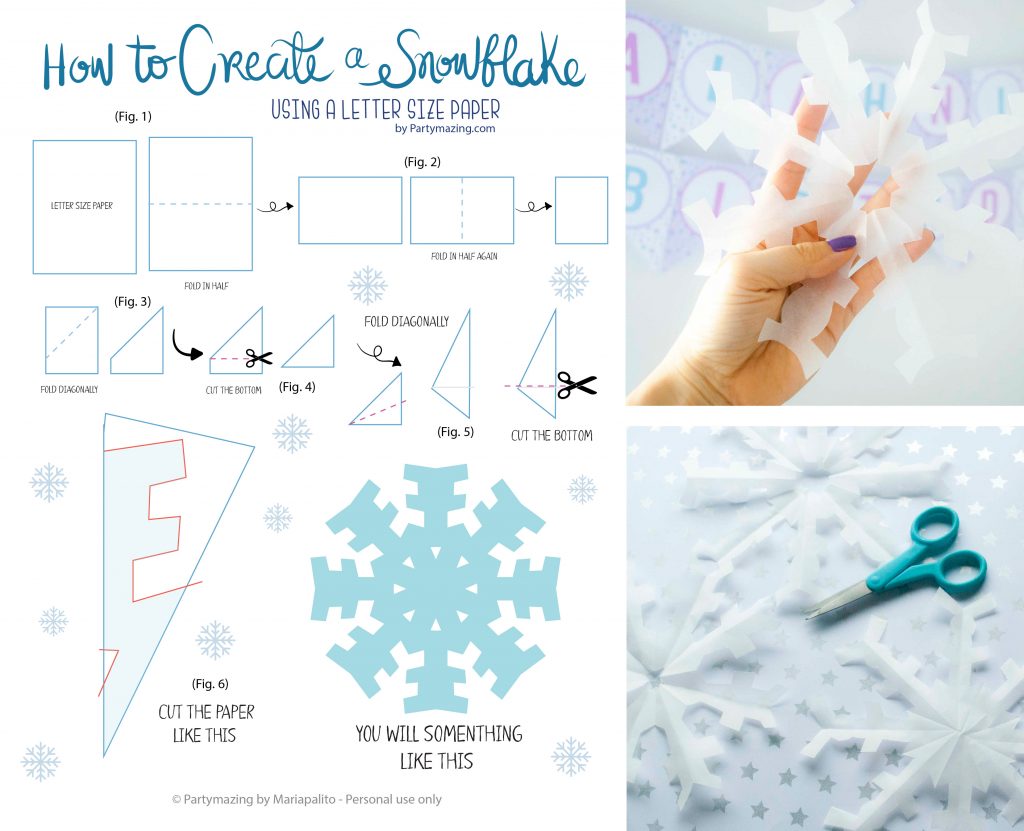 Day 6. Decorate a Christmas tree
Yeah! It's time to pull out boxes with Christmas decorations and decorate the Christmas tree with your loved ones. Of course, don't forget about your paper snowflakes.
Day 7. Volunteering
You don't have to wait for Christmas to do good deeds. But Christmas is a time of kindness. If you can't spend a whole day being a volunteer, give your old toys or warm clothes to people who need them.
Day 8. Hang up Christmas lights
Add brightness with indoor and outdoor Christmas lights. One of the essential parts of the winter holiday mood.
Day 9. Watch Christmas films
In the evening lay under the blanket watching favorite Christmas movies or the new ones. Turn on the Christmas lights in the room. Now, it's a super cozy Christmas season evening.
Day 10. Buy a Christmas sweater.
Sure, you already have one. But if you don't or want to have a new jumper, do it.
Day 11. Go ice-skating
Spend this day with your friends or family and go to the ice-skating rink. I bet you've already missed your pirouettes and graceful falls on ice, making loud laughs and bringing smiles to your faces.
Day 12. Go for a winter walk
If you have an opportunity to spend some time admiring winter woods or mountains, you should do this. In case you live in the city, go to the park or enjoy all the city Christmas lights and decorated shop windows.
Day 13. Decorate the outside of the house
Don't be selfish, and make your small contribution to the Christmas atmosphere of your neighborhood. Let people outside feel the mood you feel too.
Day 14. Plan your holiday menu
Decide what dishes you will treat your guests to and make a shopping list.
Day 15. Take cupcakes to your local fire department
It is better to bring cupcakes from a bakery or grocery store, and must be store wrapped.
Day 16. Make a gingerbread house
Most people adore decorating a gingerbread house. Use gumdrops, candy canes, M&M's, fruit strips, marshmallows, and any other sweetnesses your imagination lets you put on. Get inspired with decoration ideas and guides on YouTube.
Helpful tip: We recommend first decorating the wall before building a house
Day 17. Eat a candy cane
A candy cane is a cane-shaped stick candy often associated with Christmastide. It is traditionally white with red stripes and flavored with peppermint. So, please yourself by eating one Christmas candy cane…or not only one. If you want to show off your chef talent, make homemade candy canes and treats for your friends.
Day 18. Attend a Christmas concert
Christmas time is reach in a lot of cultural activities. Find when concerts, performances, or fairs will take place and visit them with friends and family.
Day 19. Drink cocoa with marshmallows
A big cup of hot cocoa with marshmallows is almost a symbol of the cozy winter mood.
Day 20. Wrap gifts
Today, wrap gifts you have prepared for your close people. Before, make sure you have enough wrapping papers, boxes, and ribbons.
Day 21. Have a secret Santa gift swap
Secret Santa is a merry tradition among colleagues, classmates, and friends in which members of a group or community are randomly assigned a person to whom they give a gift.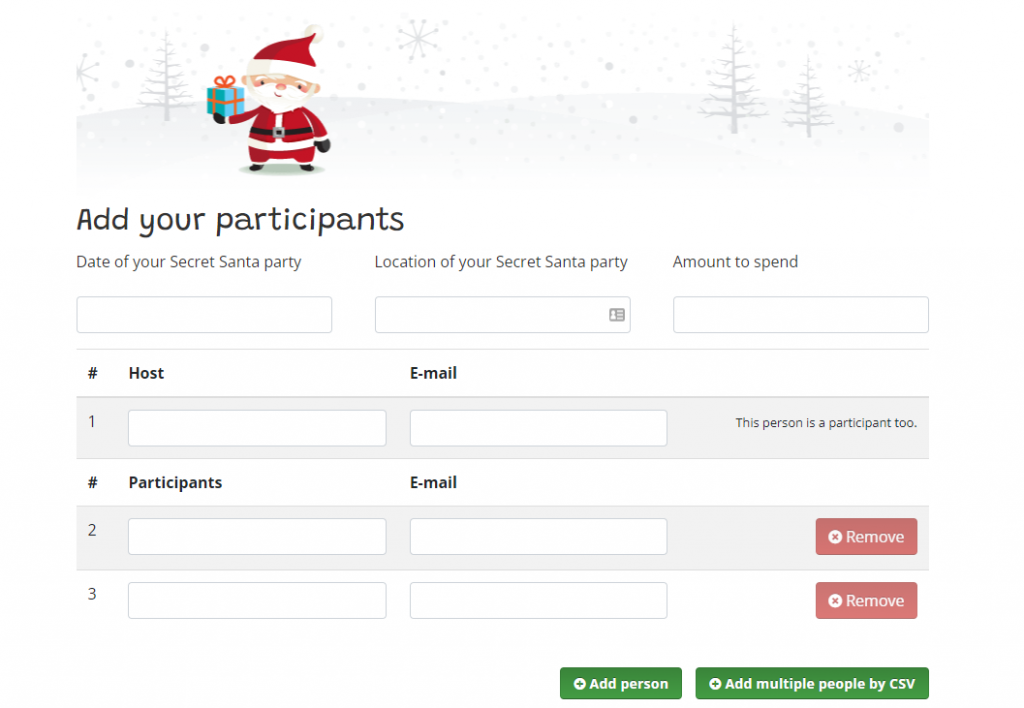 Day 22. Sing Christmas songs
Singing through favorite Christmas songs and dance at home.
Day 23. Build a snowman
If you are lucky with the snowy weather, go outside a build a snowman with a carrot nose.
Day 24. Take a family photo
This is the most important tradition. Bring all family together and take Christmas yearly photo.
Hope you like this Advent Calendar. Download the calendar, print it, and cross out your daily Christmas activity.

Bonus: You will find an empty Christmas Advent calendar template and fill it with your own ideas and traditions.

December 25. Merry Christmas! 🎅🎄